A trade mark is a legal right in favor of a person who applies for protection of his brand from being used by any person in order to take undue advantage over the business of that person. Purpose of Trade Mark is to protect the brand name and logo from being used by any third party. A trade mark can be a combination of word, logo, symbol and sign or any of the above that can be used to distinguish your business brand from the business brand of any other person who may be engaged in similar business.
Only upon the registration of a trade mark, a legal right is created in favor of the person registering the brand. This means that no person can use a similar trade mark for his business and for doing so not only that violator will be restrained by the Court from using such name but also that he may become liable to pay damages for using deceptive means of taking undue advantage over the brand name of the earlier person. Trade Mark is considered to be part of the intellectual property and the legal right in relation to the trade mark can be established by registering the brand logo and name under the provisions of the Intellectual Property Act, 2012. Trade Mark once registered is deemed valid for ten years in Pakistan and can be renewed as many times without condition.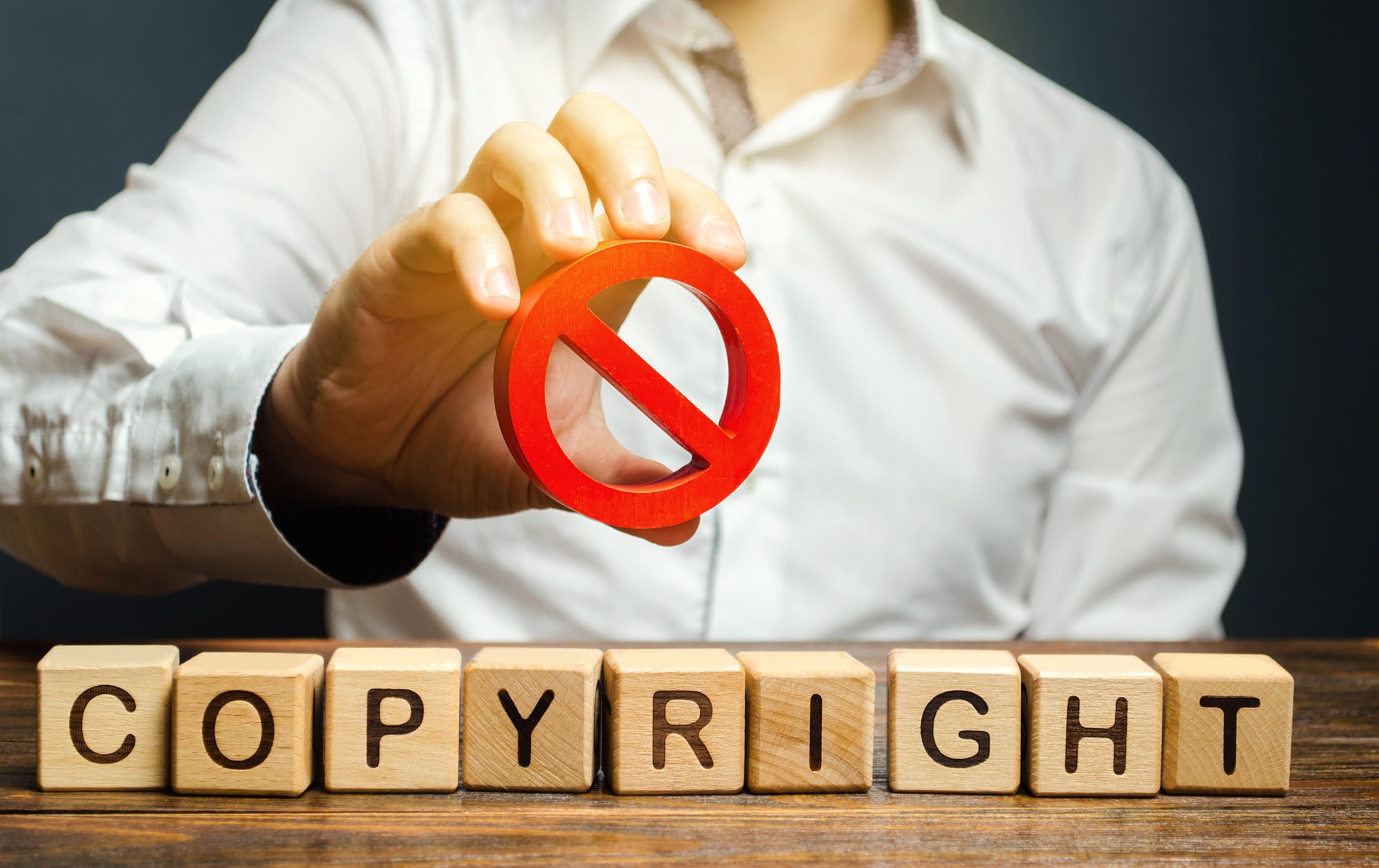 IMPORTANCE OF TRADEMARK REGISTRATION
Brand name is of significant importance in the prevailing business environment. Consumers become loyal to a brand that offers them satisfaction and that is where the fake brands come in. The idea of a fake brand is that by misusing the brand name not only that damage to the image of some well-reputed company is caused but also that undue advantage over that business is being gained by use of such deceptive practices.
Time, money and hardship that you invested to introduce a brand which is now a pride of your company can be saved from being misused by some fake company. All you need to do to save your genius brain child is to register a unique brand name, logo, mark or symbol of your company.
HOW DO YOU PROTECT YOUR BRAND?
Registering a trade mark gives you the exclusive right to use, sell and license the Trade Marks in the relevant domain without anyone misusing it by coming up with an identical or similar fake Trade Mark.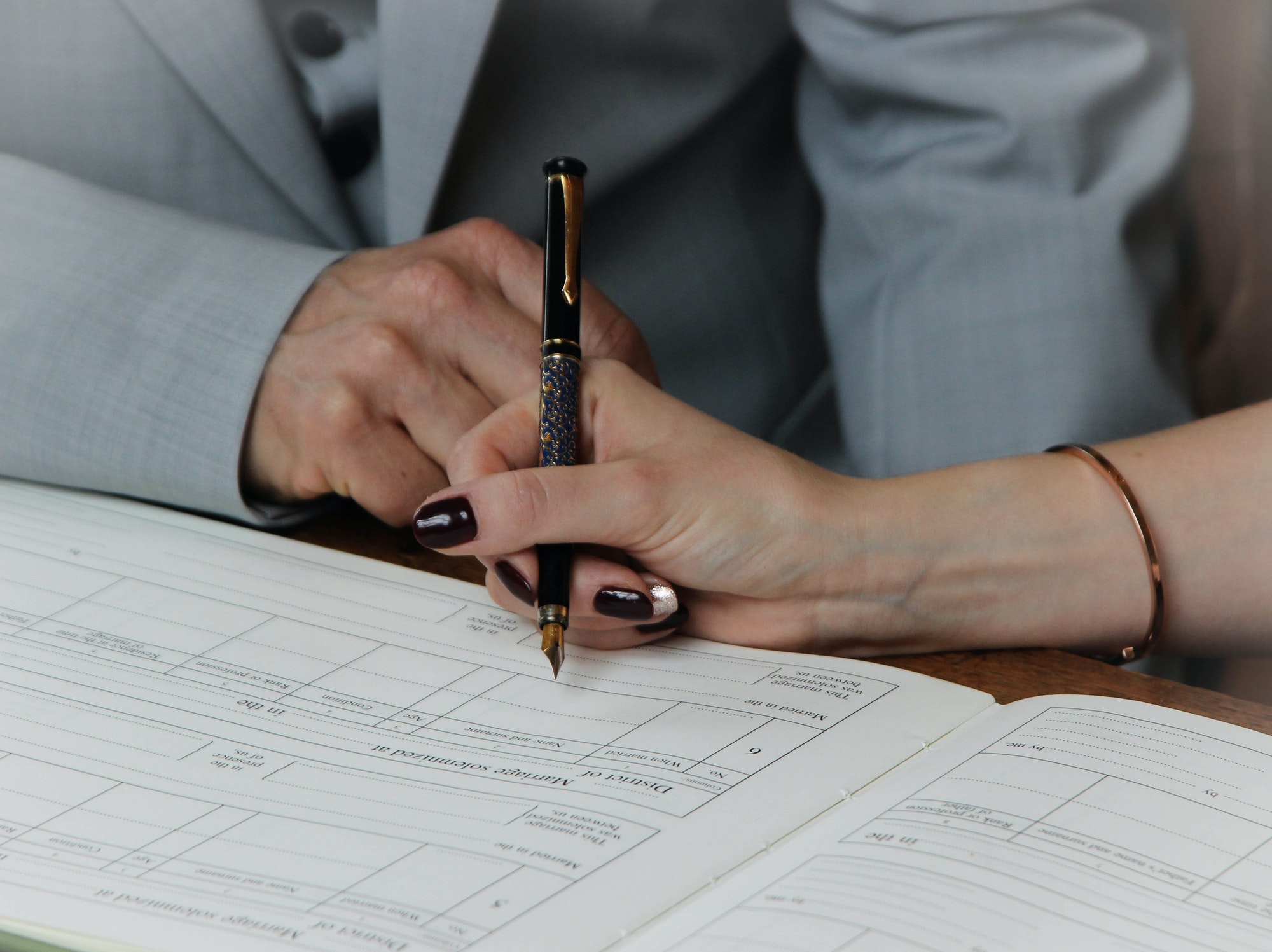 Financial Planning Service

International Payment Experts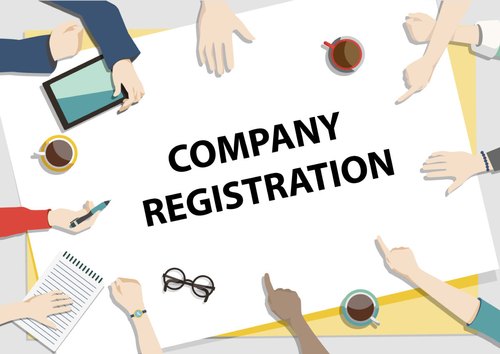 The most common way of doing business in Pakistan is through the registration of a limited liability company (locally known as a private company (Pvt. Ltd.))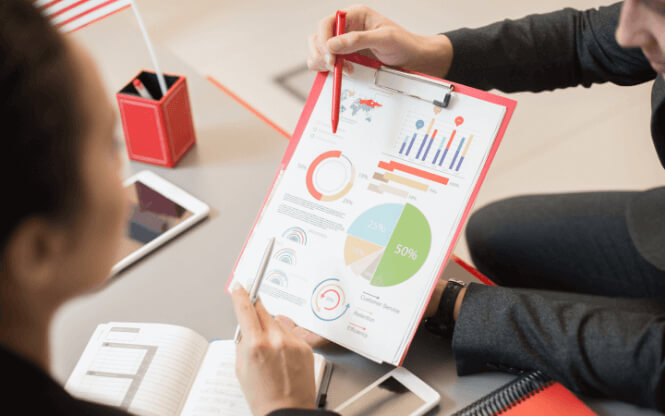 The Internet EIN application is the preferred method for customers to apply for and obtain an EIN.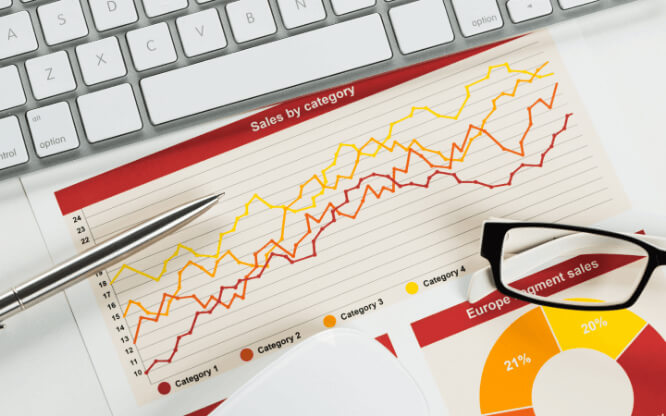 In the beginning rate at 165.6 Rupees. High exchange rate 165.7, low 157.8. The average for the month 162.3.
Outsource your accounting services to us and work with Certified accountants available to you 24/7.