We Accounting Heroes is an Accounting and Tax Solutions company that also specializes in B2B specialists in market research with offices in New York, Chicago, Boston, China, Turkey, Pakistan and across the world.
Professional Finance for Your Business

We are a team of professionals who always strive to become better — as individuals, employees, business partners, and a company. Accounting Heroes never stops looking for a more efficient and better-quality way to work.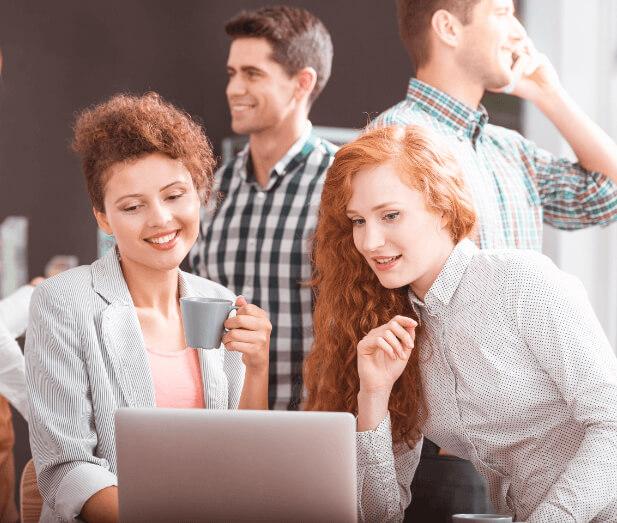 Our  accounting solutions are performed by certified bookkeepers, tax preparers, CFE's and CPA's with decades of combined accounting experience and we use the most up to date accounting software including quickbooks