Our smart global payroll platform is perfect for meeting your employee's payroll needs

Accounting Heroes offer services in evaluating and analyzing services in financial records.

Think of our Controller Services as being a "virtual CFO" looking after your international operations.

Bookkeeping Service offers a three-tiered approach to develop & maintaining your overall financial processes and management.

International market entry consulting is an important service in today's increasingly globalized economy.

We've  simplifies medical billing for you than before. Simple, Clear and Easy.

Our outsourced accounting services help our small business clients cut costs, save time, and improve profits.
Not sure where to start? We'll find the  option for you.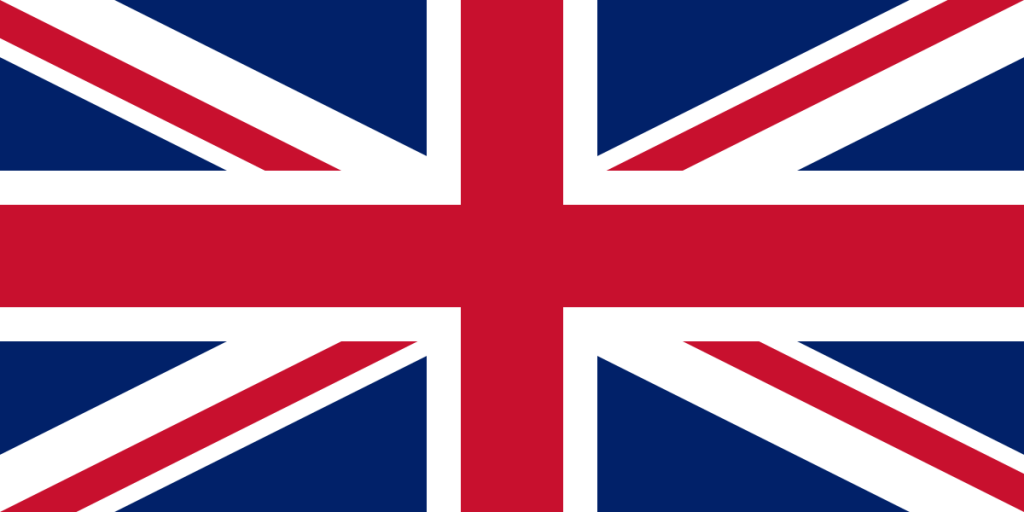 Register your company in United Kingdom with other essential services.
It's easy to register a company in Pakistan. Register your brand/company in Pakistan now.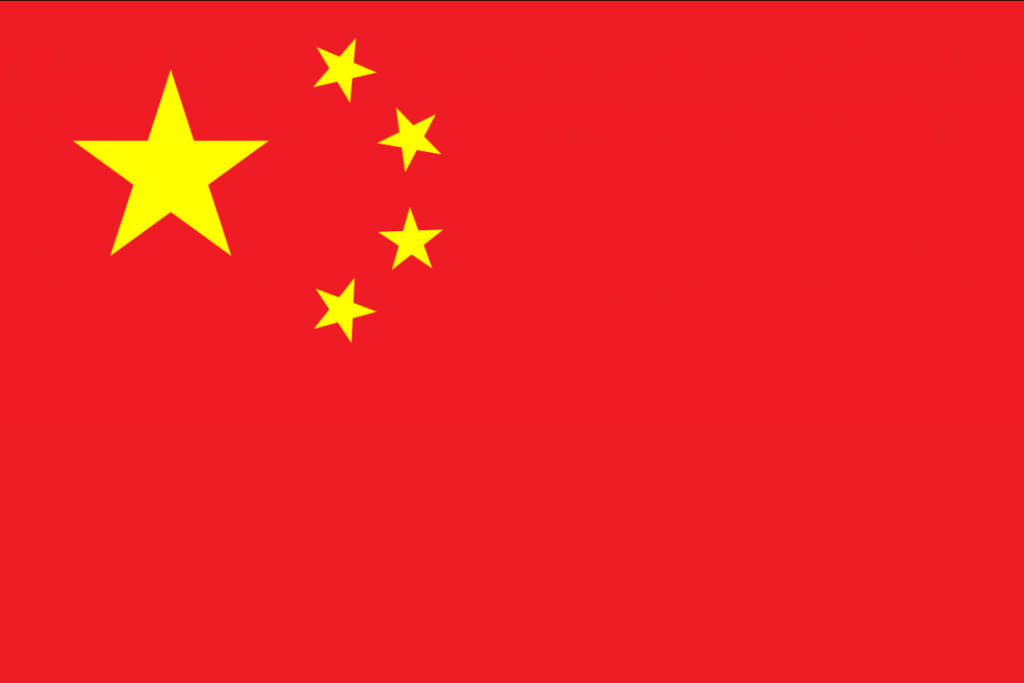 China is best for your business operations. Register your company in China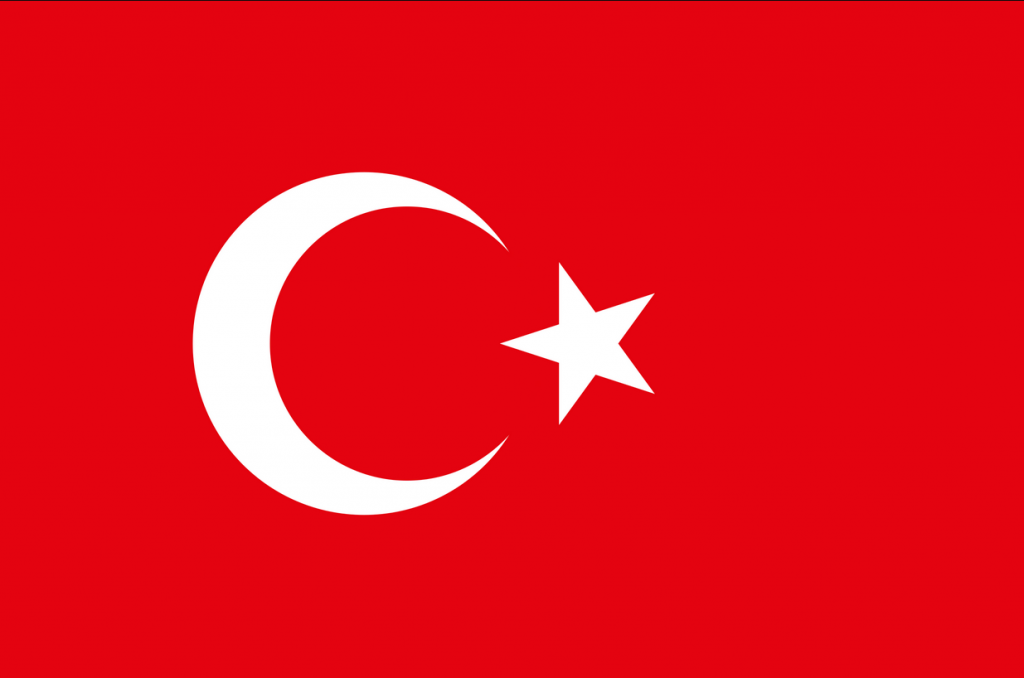 Turkey is destination for many new businesses. You can land your business in Turkey and register your company.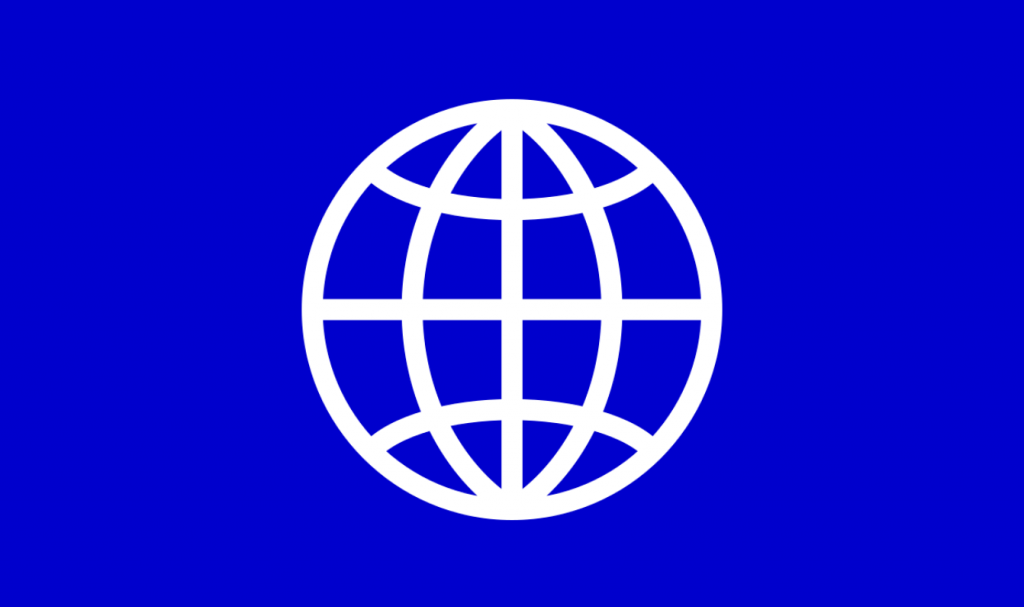 Accounting Heroes can help you to register your company in your favorite country, Reach out now.