Why use Accounting Heroes Medical Billing Services?
Is medical billing for your specialty complex? Is it tough to find experienced staff? Is your AR too high? Are your collections dropping? Do you need to reduce costs? If the answer is yes to most of these questions, partnering with a billing company might be a good idea for your organization.
Accounting Heroes simplifies medical billing for you. With our team of skilled resources and understanding of the nuances of the healthcare industry, we create a performance driven approach tailored for your organization to achieve success.
Medical billing is confusing, complicated, and always changing. With our billing services, we increase your efficiency, take billing off your plate and improve your practice's bottom line.
We provide industry leading collections performance for our customers with a special focus on the challenges of your practice. Also we will facilitate you with real time transparent reporting; this will enable you to see the clear picture of your practice growth at any time. Our billing main functions are included but not limited to:
Key Features
EMR Setup
Billing Setup
Clearinghouse Setup
Coding and Posting
AR Managements
Billing Reports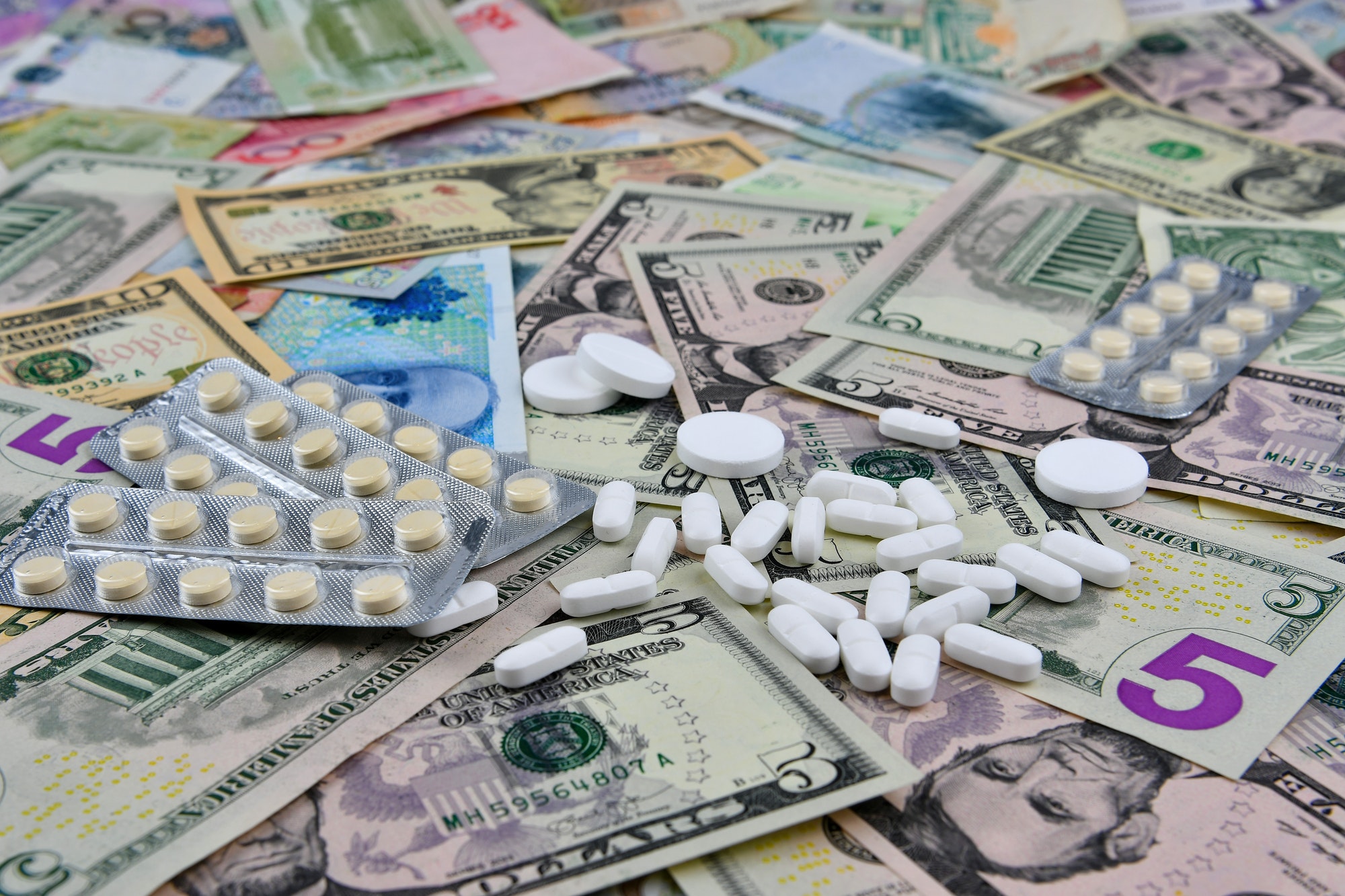 Financial Planning Service

International Payment Experts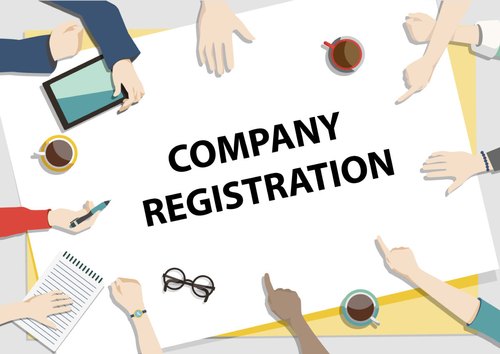 The most common way of doing business in Pakistan is through the registration of a limited liability company (locally known as a private company (Pvt. Ltd.))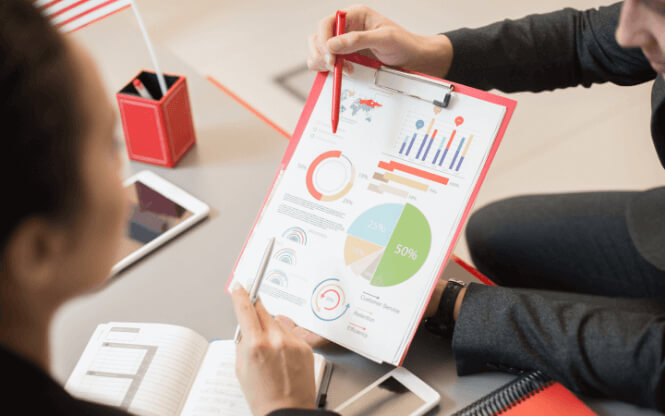 The Internet EIN application is the preferred method for customers to apply for and obtain an EIN.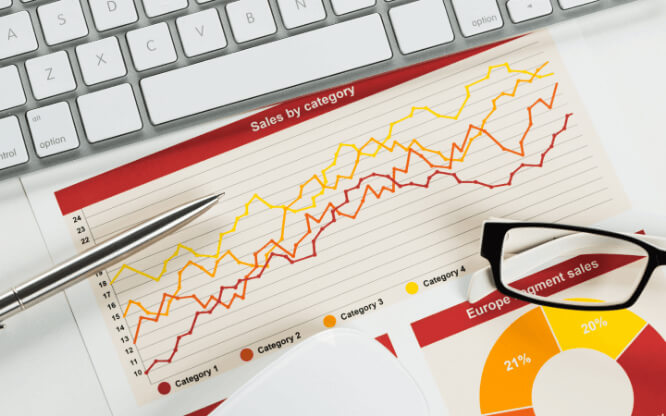 In the beginning rate at 165.6 Rupees. High exchange rate 165.7, low 157.8. The average for the month 162.3.
Outsource your accounting services to us and work with Certified accountants available to you 24/7.