Accheroes's Controller Services provides peace of mind when managing international subsidiaries. We have years of experience of providing outsourced financial support to hundreds of foreign companies.
Think of our Controller Services as being a "virtual CFO" looking after your international operations.
Alongside Controller Services, Accounting Heroes also offers a wide range of accounting services which includes accounts payable and receivable, expense management, payroll, audit support, compliance and treasury. Our services ensure your organization achieves in-country compliance and avoids penalties.
Accounting Heroes will make sure that you submit all corporate and employee-related tax filings on time and compliant with local regulations. We also monitor changes to tax legislation that impact the jurisdictions you do business in to ensure continued compliance with local laws and regulations.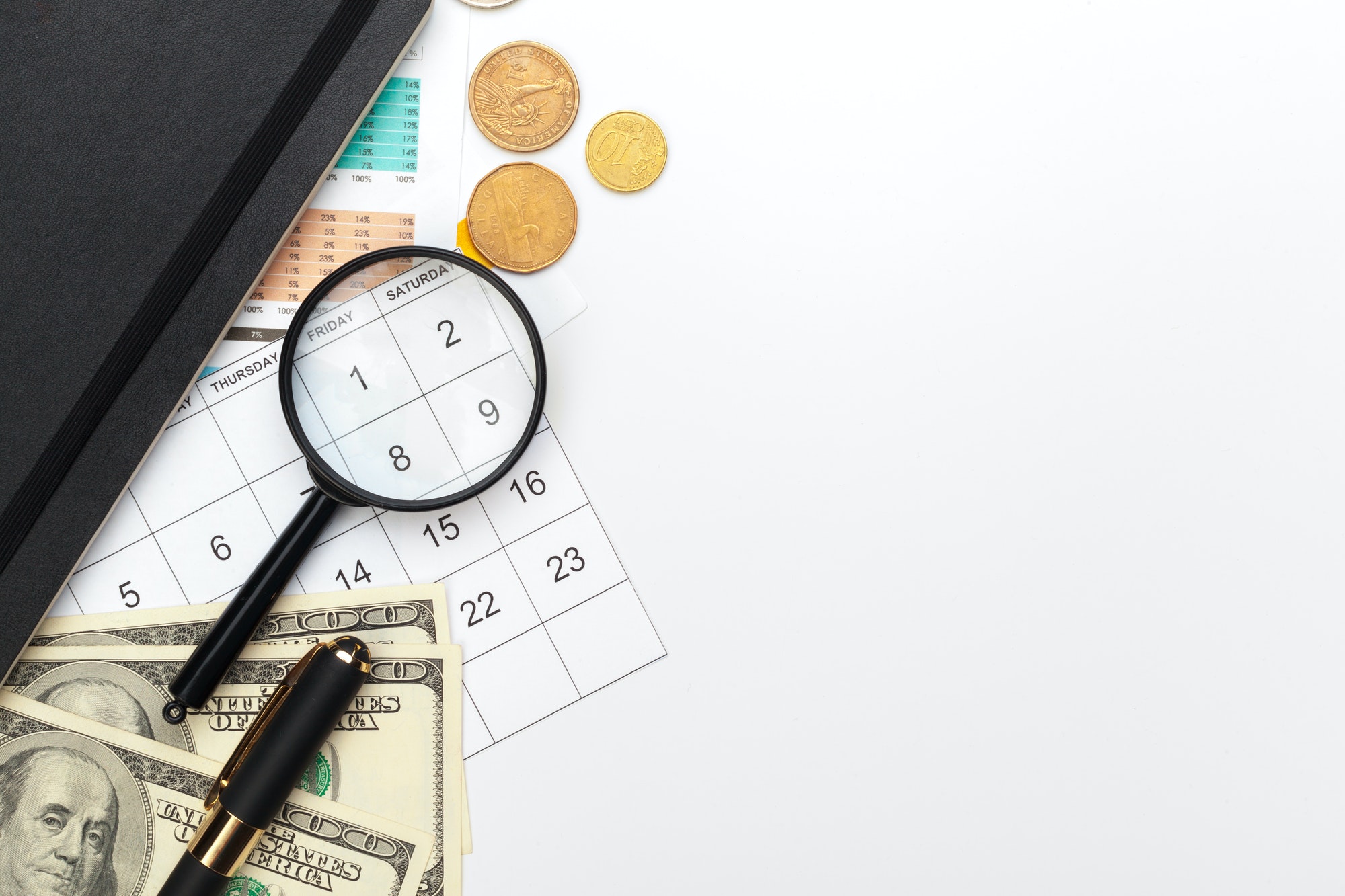 Financial Planning Service

International Payment Experts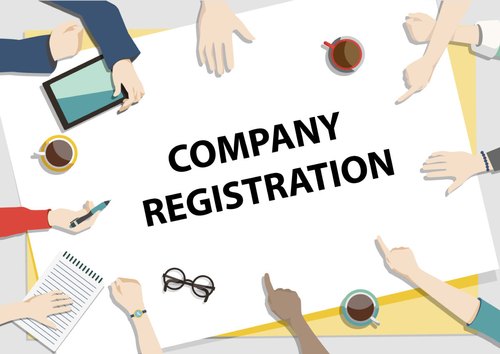 The most common way of doing business in Pakistan is through the registration of a limited liability company (locally known as a private company (Pvt. Ltd.))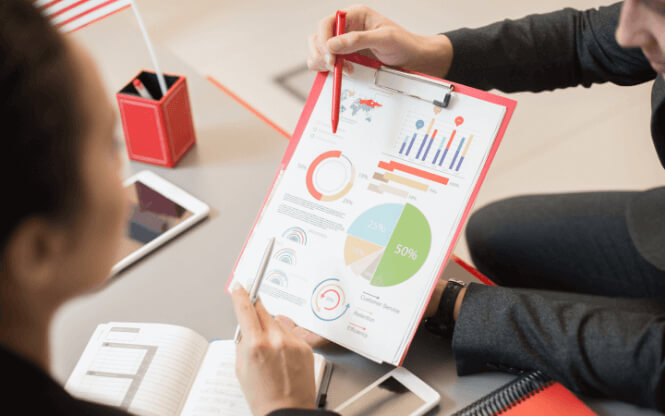 The Internet EIN application is the preferred method for customers to apply for and obtain an EIN.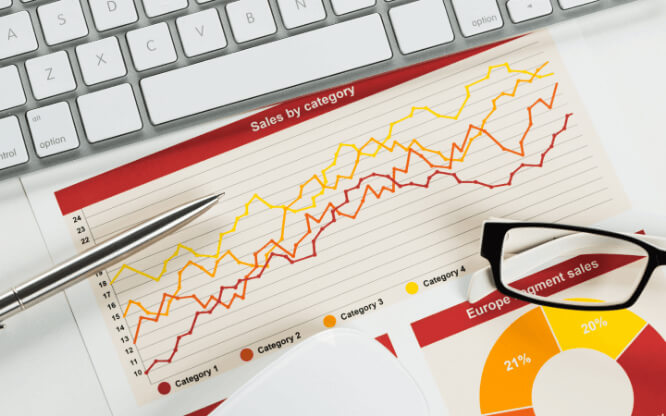 In the beginning rate at 165.6 Rupees. High exchange rate 165.7, low 157.8. The average for the month 162.3.
Outsource your accounting services to us and work with Certified accountants available to you 24/7.