Accounting Heroes's Professional Employer Organizational Service (PEO) provides a fast start to market offering for organisations looking to employ people quickly.
Our collaborative PEO model dramatically increases your speed to market, which means potentially accessing new customers and revenue faster than other models.
Through our dedicated team, we work closely with your organisation to understand your requirements and put in place a compliant PEO solution in the country of your choice.
With our highly professional consultants, we work with you closely to understand your resourcing requirements whilst ensuring you remain compliant, in complete control and able to manage your business costs.
Talk to us today – we would love to chat about your new journey and help you start it.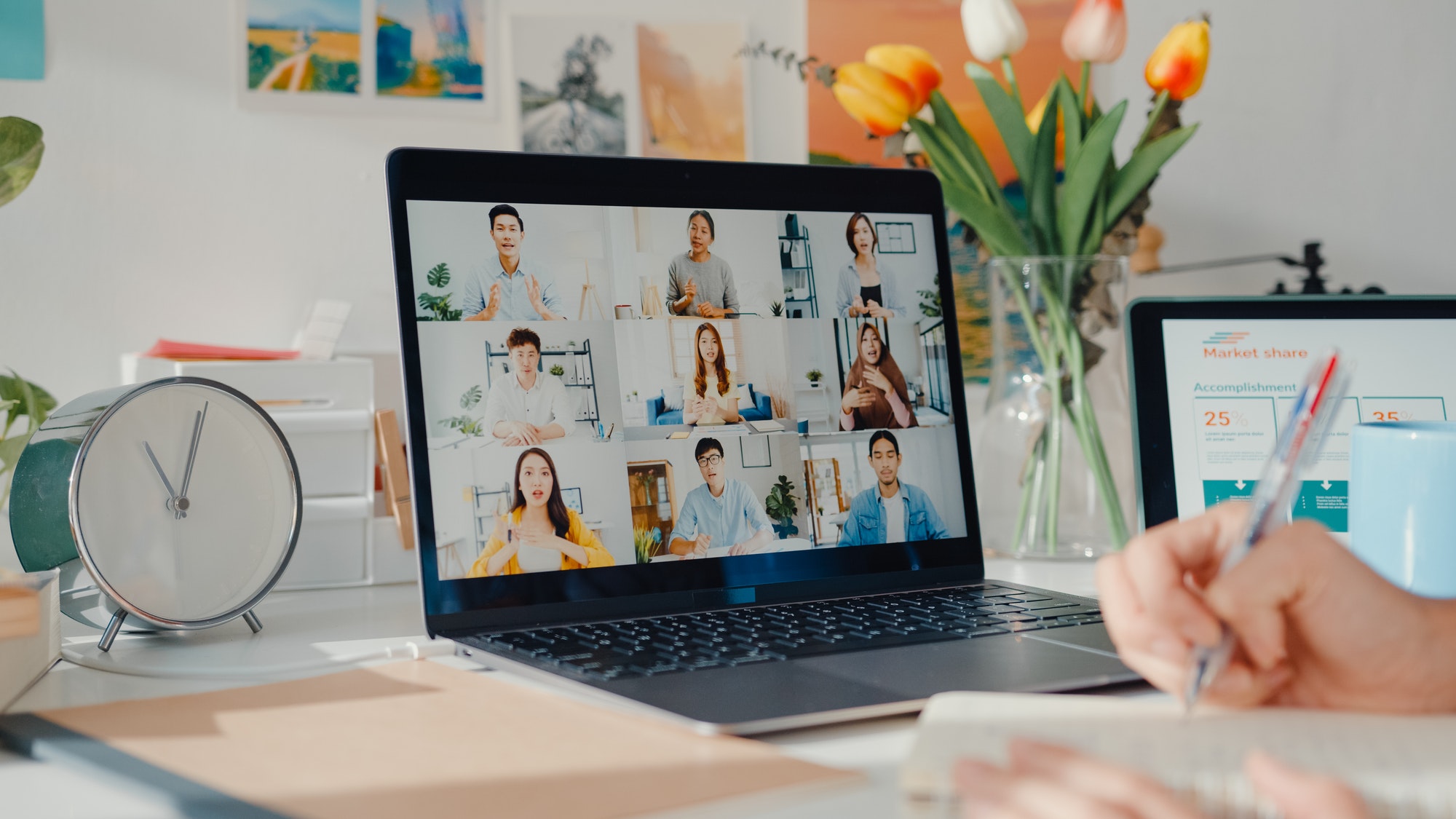 HR Consulting & Employee Benefits
Working as a seamless extension of your HQ HR department, AccHeroes offers you a fully outsourced international HR solution, which includes drafting compliant contracts of employment and offer letters, providing you with an overview of a country's key employment legislation and preparing locally compliant HR policies, procedures, and employee handbooks. We can also assist in the process of terminating employees or consulting on global mobility issues related to personnel moving from one jurisdiction to another.

Our team also has extensive knowledge and experience in establishing competitive reward packages for your international staff, including
Reward and benefits benchmarking services 
Guidance on in-country benefit provision and implementation of benefit plan   
International benefits audit  
Multinational pooling and insurance consolidation
Financial Planning Service

International Payment Experts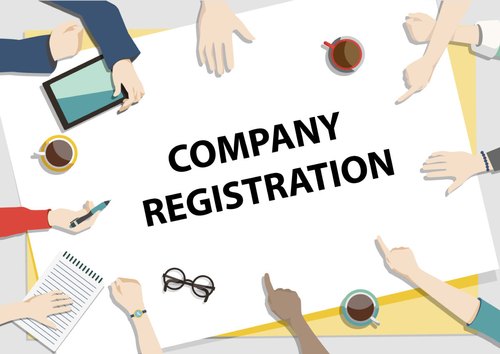 The most common way of doing business in Pakistan is through the registration of a limited liability company (locally known as a private company (Pvt. Ltd.))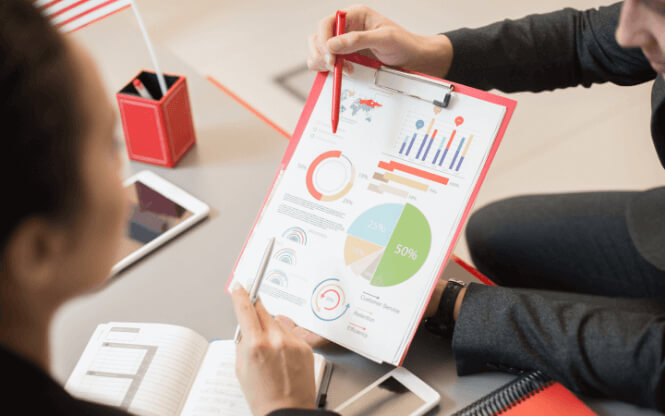 The Internet EIN application is the preferred method for customers to apply for and obtain an EIN.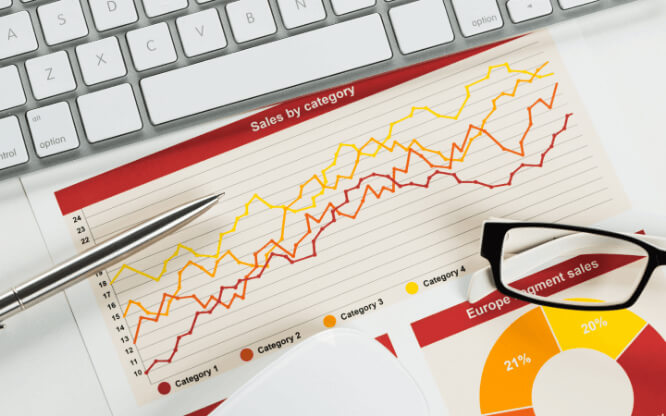 In the beginning rate at 165.6 Rupees. High exchange rate 165.7, low 157.8. The average for the month 162.3.
Outsource your accounting services to us and work with Certified accountants available to you 24/7.