Why use AccHeroes for your Global Payroll?
AccHeroes offers a seamless, single point of contact for your global payroll, combining international expertise with local knowledge. We ensure your employees get paid on time and correctly, no matter where they are in the world. We currently support payroll in 100+ countries and are continuously adding to our international network.
With AccHeroes you will be able to keep track of all of your payroll records and reports in one single place – no need to look through dozens of different systems and providers to manage your employees across the globe.
Our smart global payroll platform is perfect for meeting your employee's payroll needs, as well as ensuring your organisation stays compliant with local legislation and market practices.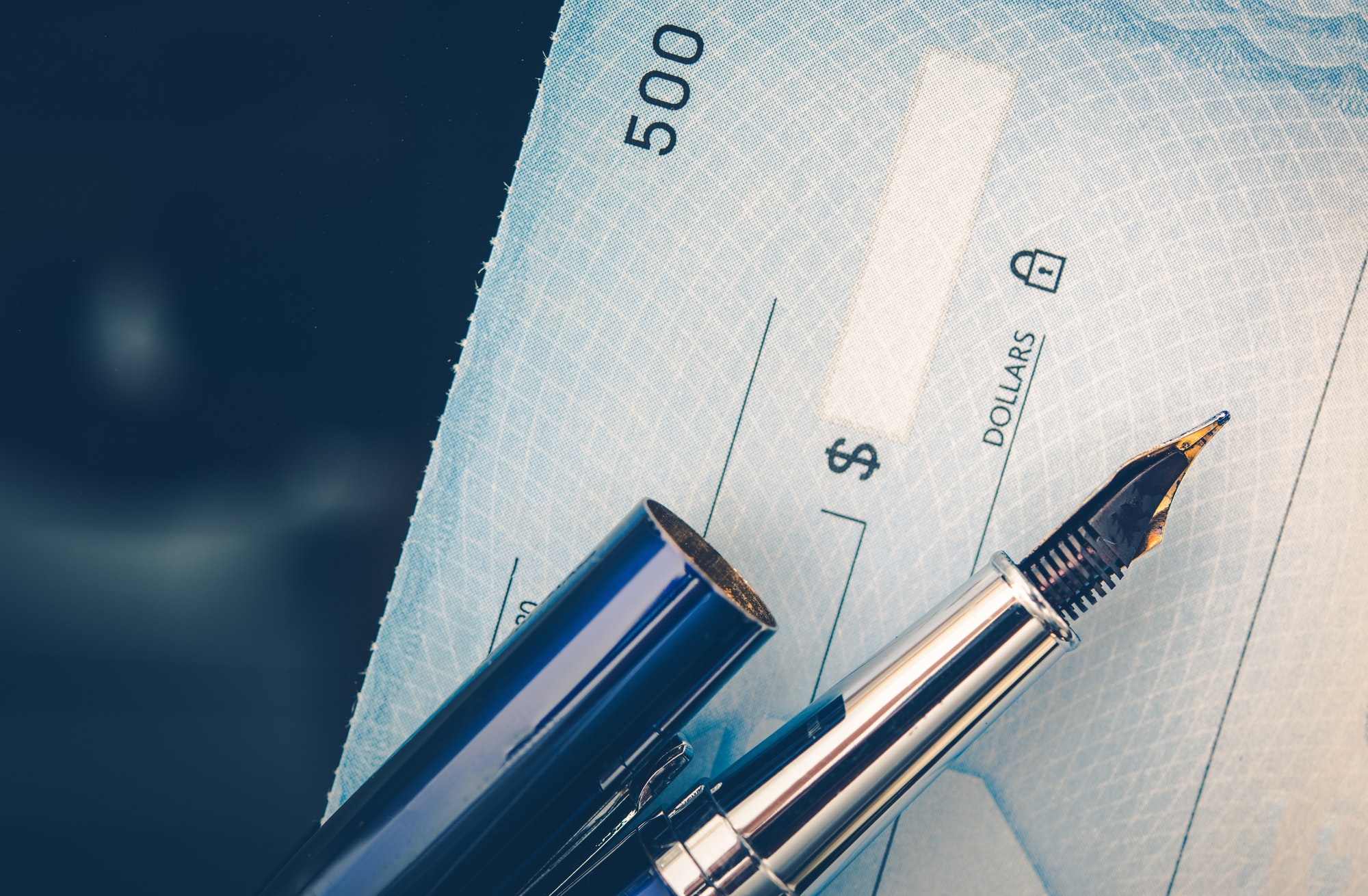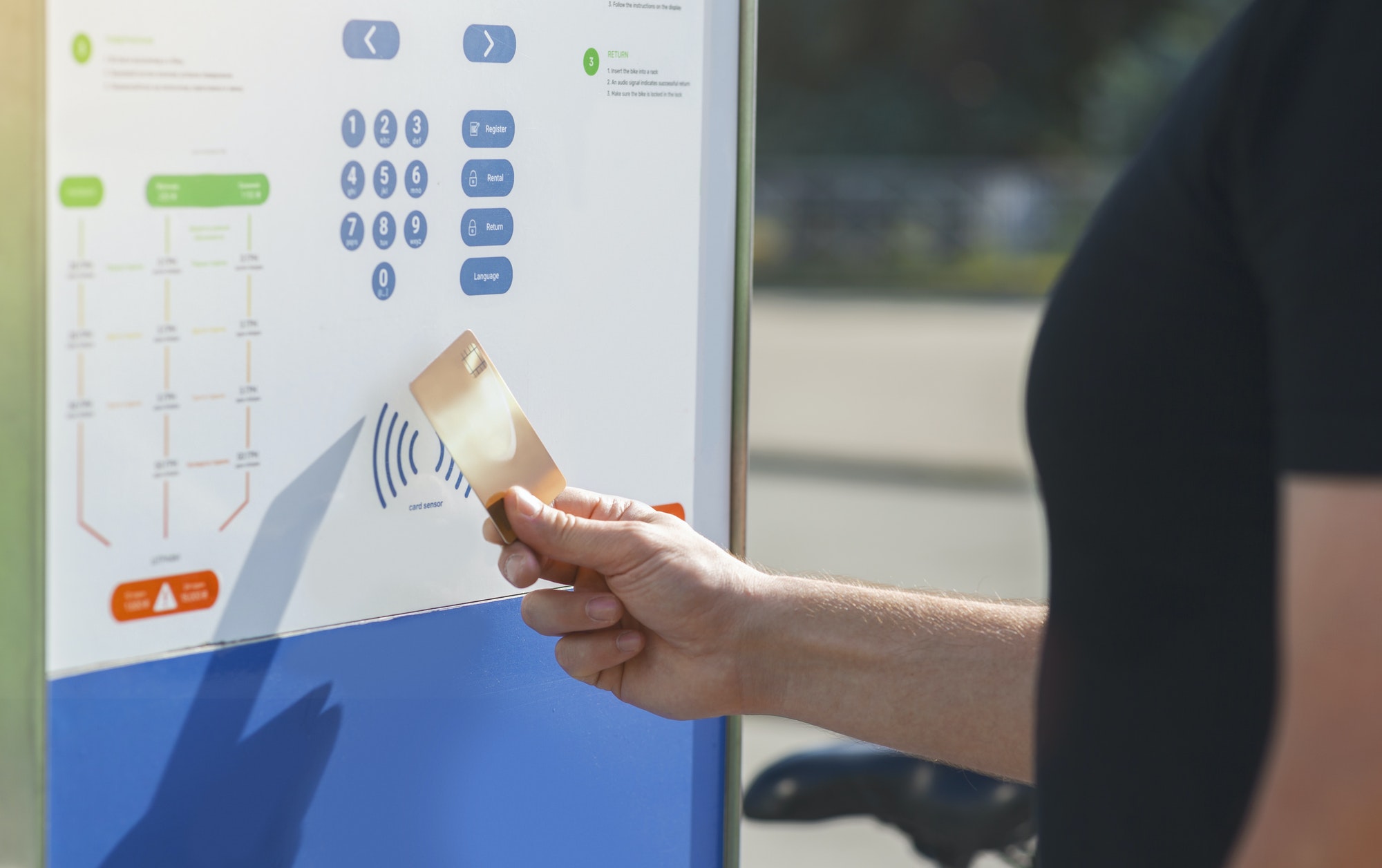 Secure International Payments
Worried about paying your internationally employees? We are able to support you with a best-in-class, secure and compliant global foreign currency platform to help you manage costs and efficiently send payments to employees in almost any location around the world.
Our payments solution platform can be streamlined and integrated with your existing systems, maximising your performance and saving you time and money. The team at AccHeroes will assist you in set up and enable you to make fast global payments.
Financial Planning Service

International Payment Experts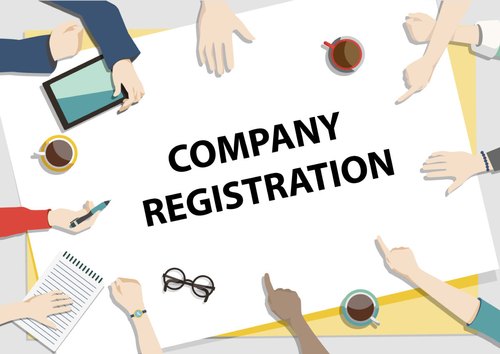 The most common way of doing business in Pakistan is through the registration of a limited liability company (locally known as a private company (Pvt. Ltd.))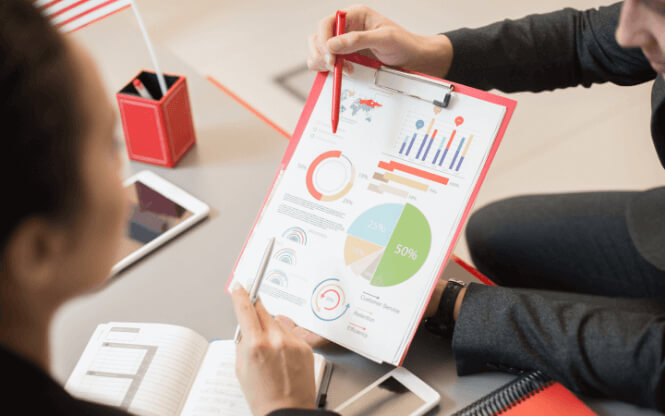 The Internet EIN application is the preferred method for customers to apply for and obtain an EIN.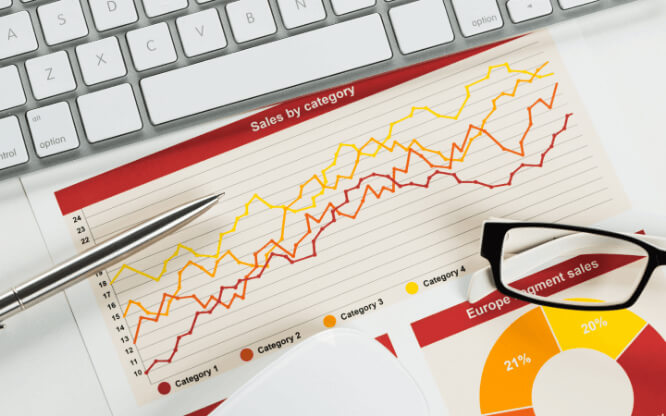 In the beginning rate at 165.6 Rupees. High exchange rate 165.7, low 157.8. The average for the month 162.3.
Outsource your accounting services to us and work with Certified accountants available to you 24/7.