Company Registration In Pakistan

Online Company Registration In Pakistan
Pakistan's entrepreneurship culture is progressing with time. But the most important thing companies are forgoing is their business registration. Considering it as a time-consuming process, many businesses don't give it a chance. If you're in the same boat then here's how Accounting Heroes can help you. We are an accounting and tax solutions company that also specializes in B2B specialists in market research with offices in New York, Chicago, Boston, China, Turkey, Pakistan and across the world. If you're looking for online registration of company in Pakistan then we are the one to help you sail through the process with ease. Here's all you need to know:
How to Register a Company in Pakistan? (SECP)
First you need to decide if you own a private (ltd) company or a public company. If any three or more than three members form a company then it's a public company. On the other hand, if only two or more persons are associated they might form a private company. And if only one member forms a private company, it's called a single-member company.  
The first step towards SECP registration Pakistan includes submission of the combined or separate application to reserve the company's name and incorporation through e-services or in physical form.
Before you apply for the company's incorporation, you need to check your company's name to see if it complies with the conditions mentioned under Section 10 of the companies act, 2017.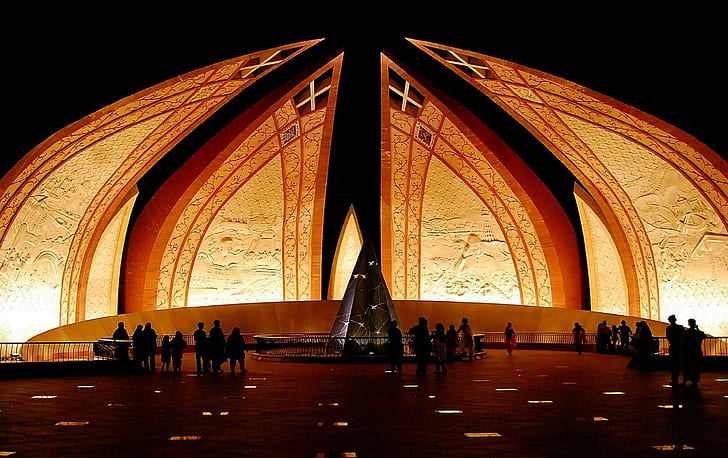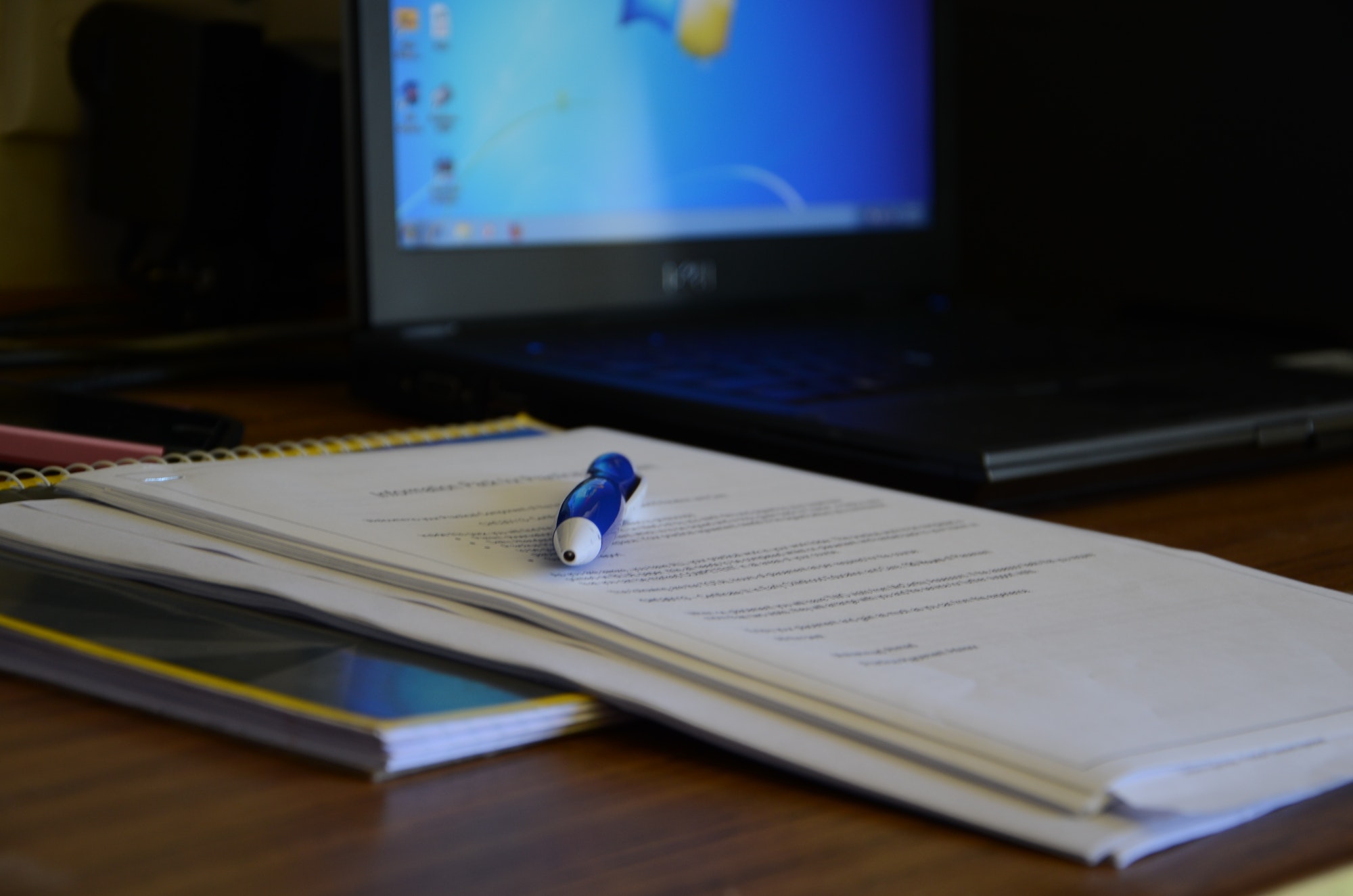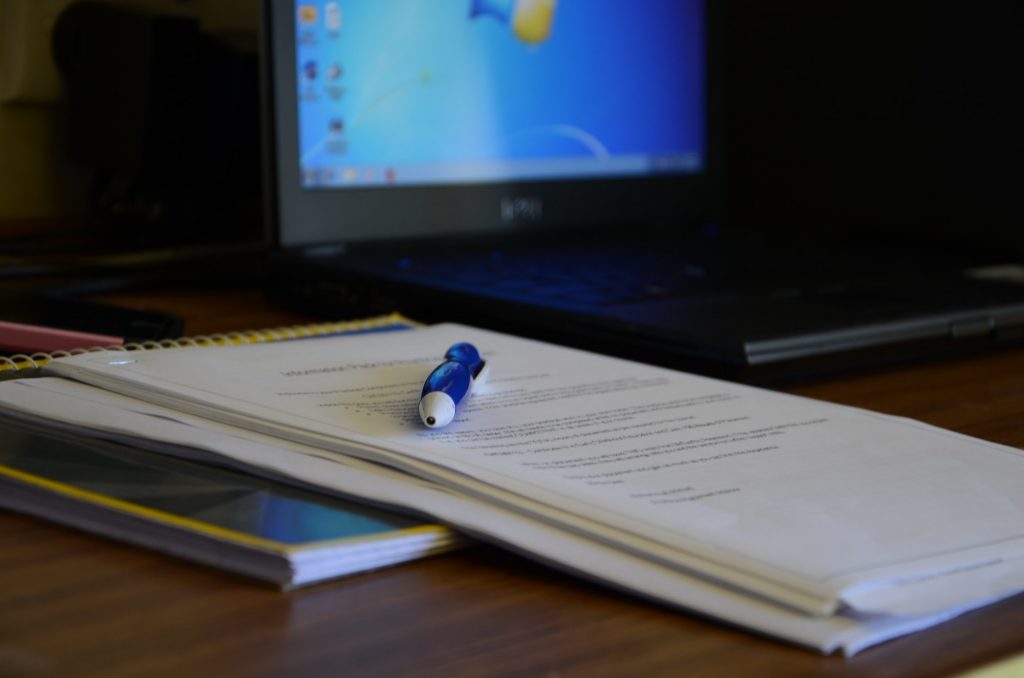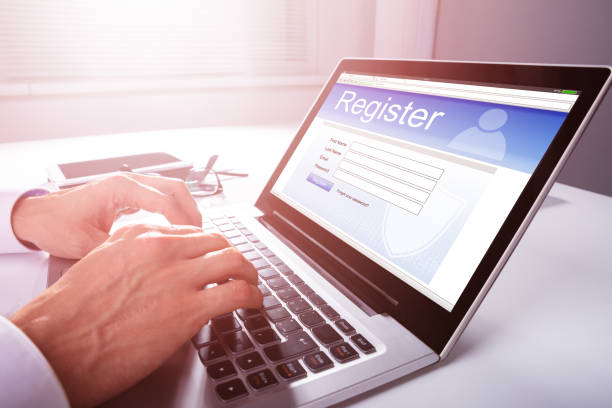 Online Business Registration in Pakistan
For online business registration in Pakistan, the member needs to create an account under the user registration system of eServices and generate a PIN for signing the application. The steps might include reading the user registration system flyer and guide and step by step procedure for company incorporation such as application submission, data entry, form signing and making online payments. 
The online registration fee in Pakistan might vary from Rs,1800-2500 if the nominal share capital is less than 100,000. For offline submission, the incorporation fee is above Rs,3000. 
You also need to submit documents such as Memorandum of Association and Articles of Association for the registration procedure with the company. 
If still, you're confused with the processes involved in the SECP registration, we can make it convenient for you.
Documents Required for the Pvt Ltd Company Registration
Proposed name of your company (Give three names in order of priority).

Nature and scope of business.

Full name and colour CNIC copies of directors & shareholders (members or initial subscribers).

Paid-up capital by each member (in Rupees) – actual investment money to be put into the company account by each shareholder.

Authorised share capital (in Rupees) – think of it as a license for the amount above. The paid-up capital above cannot be more than this license / authorised capital amount.

Office address.

Residential addresses of all directors and shareholders (members).

Valid Cell Phone Number of Members.

Valid Email Address of Members.
Whether you want to get the company incorporated through normal methods (5 – 7 working days) or Fast Track (3-5 working days).
Easy & Hassle Free Process
Register Online Business in Pakistan With Us
We understand that you might fall short of time when it comes to the registration process. That's why we are here to make it hassle-free. Whether it's about registration of private or public companies, our competent accountants, specialists know how to do the job for you.
We offer:
Accounting Heroes isn't only the best place for company registration in Pakistan and other services but also one of the finest, experienced, and leading service providers to make business simple for you. Get in touch today!