Why use AccHeroes BookKeeping?
Hiring a Bookkeeper is about quite just finding someone who can use a calculator and understand QuickBooks. You want a full-fledged team that has the professional background, training, and knowledge actually to benefit your business. A Bookkeeping Service offers a three-tiered approach to developing and maintaining your company's overall financial processes and management.
Accounting Heroes provides Outsource Bookkeeping & Accounting Services to CPA's, Accounting Firms, Small Businesses & CFO's. Our vast Experience in Bookkeeping & Accounting Services has helped our client to save valuable time and money. By hiring Accounting Heroes as an Outsourced Bookkeeper, you'll believe us for up-to-date accounting & Get top-quality services delivered within stringent deadlines.
You'll have 24/7 access to all of your accounting records, and our bookkeeping services team is happy to take you through them line by line at any time. We can also help you perform analyses to evaluate any big-ticket purchases that are on the horizon.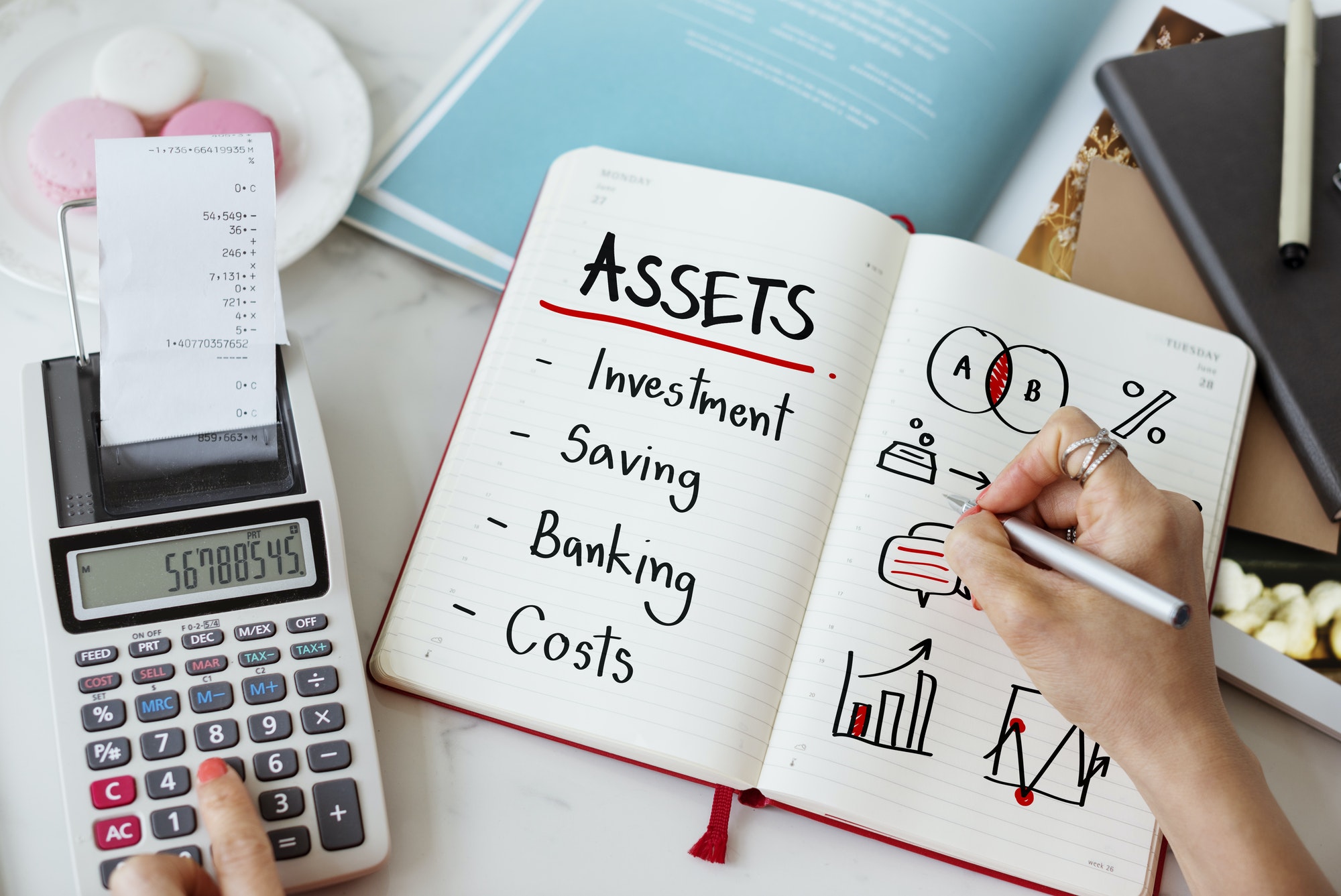 Financial Planning Service

International Payment Experts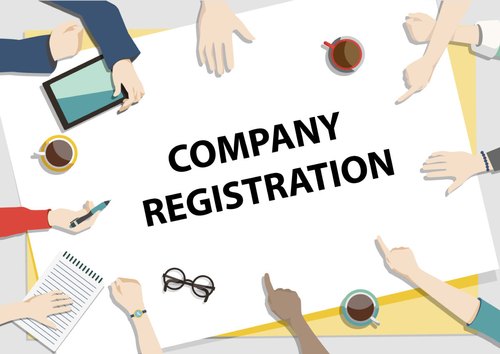 The most common way of doing business in Pakistan is through the registration of a limited liability company (locally known as a private company (Pvt. Ltd.))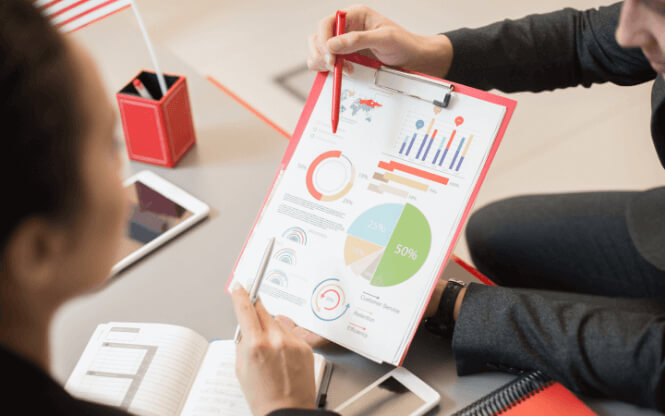 The Internet EIN application is the preferred method for customers to apply for and obtain an EIN.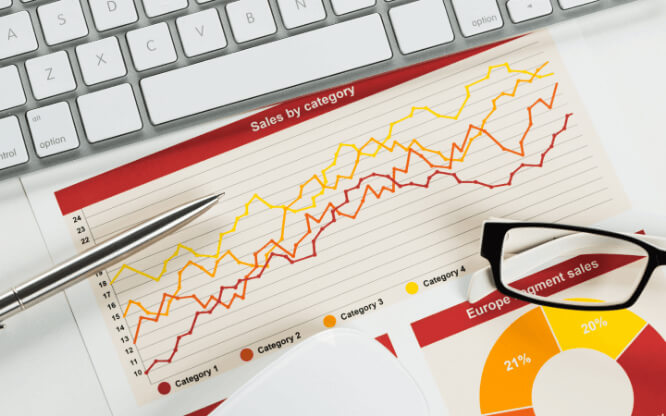 In the beginning rate at 165.6 Rupees. High exchange rate 165.7, low 157.8. The average for the month 162.3.
Outsource your accounting services to us and work with Certified accountants available to you 24/7.