Why use Accounting Heroes for Audit & Assurance?
The audit and assurance landscape are changing. Regulatory requirements, coupled with increased stakeholder demands for greater transparency, are putting more pressure on organizations. As a result, audit and assurance are high on the agenda for many boards.
At Accounting Heroes, we believe we have a responsibility to continue our work in building trust in corporate reporting, which goes far beyond regulatory demands for greater disclosure and aims to increase transparency and rebuild confidence.
We maintain an uncompromising commitment to offering a consistent risk-based audit.
Our client's value us for our 'no surprises approach' and timely service. Our audit related services include:
Financial statement audits
Financial statement reviews
Financial statement compilation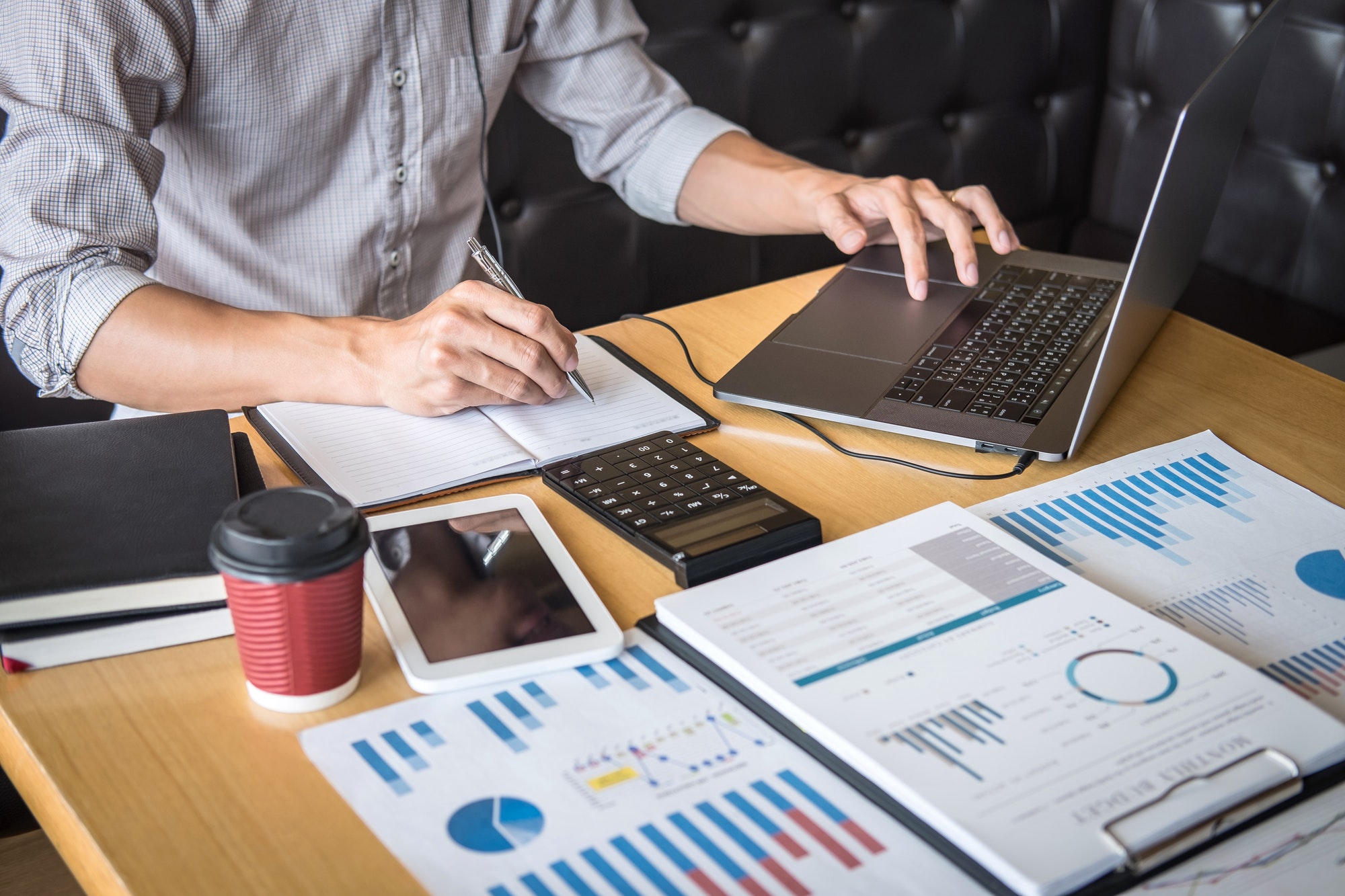 Financial Planning Service

International Payment Experts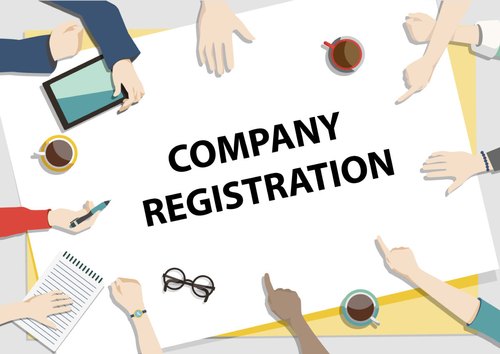 The most common way of doing business in Pakistan is through the registration of a limited liability company (locally known as a private company (Pvt. Ltd.))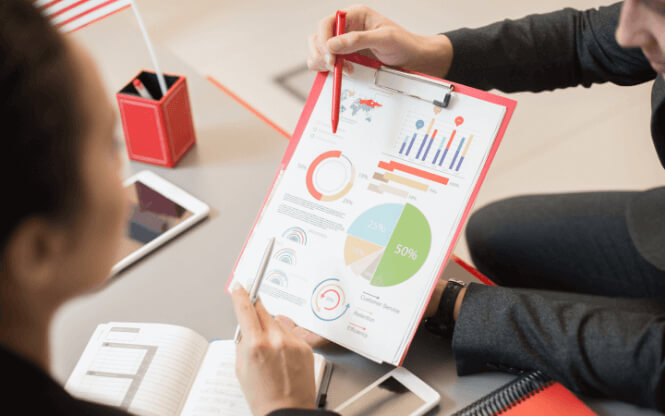 The Internet EIN application is the preferred method for customers to apply for and obtain an EIN.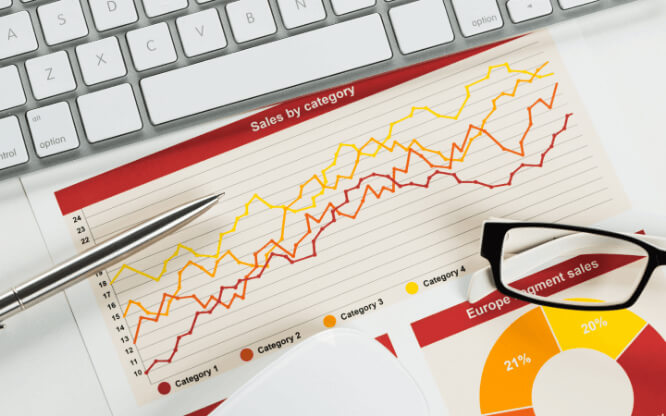 In the beginning rate at 165.6 Rupees. High exchange rate 165.7, low 157.8. The average for the month 162.3.
Outsource your accounting services to us and work with Certified accountants available to you 24/7.